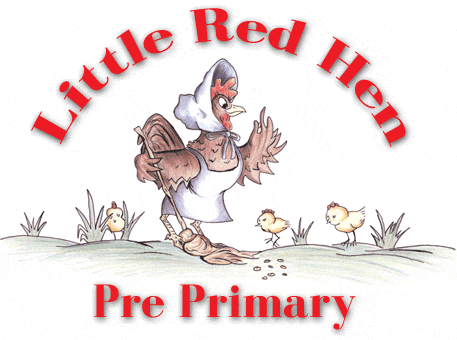 "The years of childhood are a time to sow, not to reap."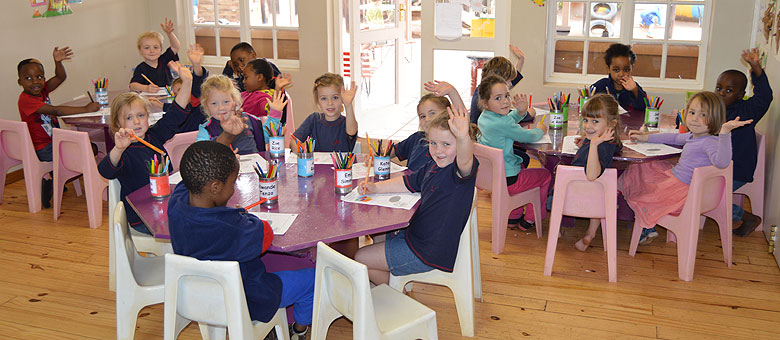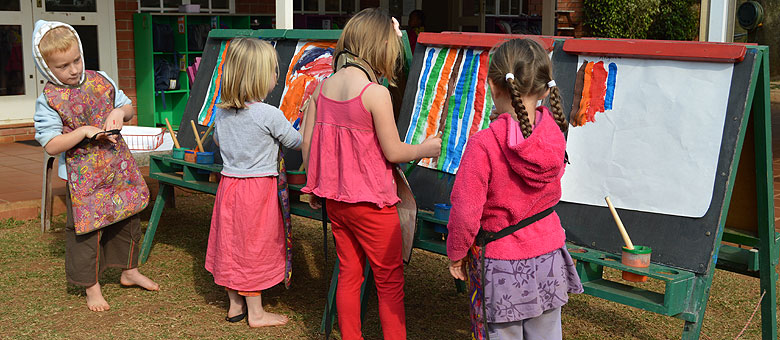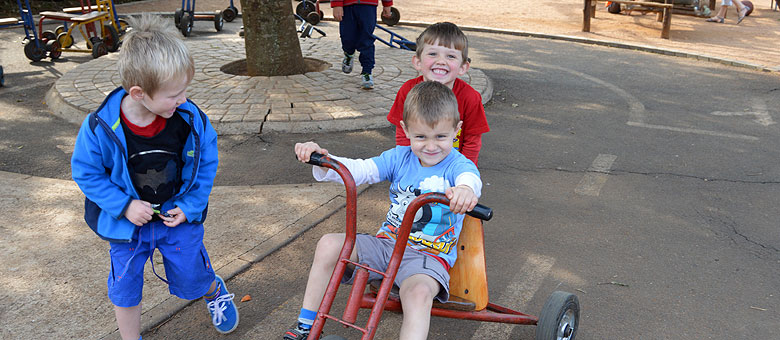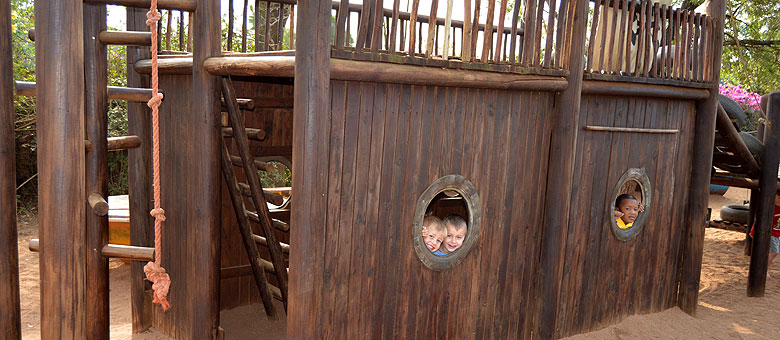 Upcoming Events
Midyear reports will issued. These reports will contain elements of third term work as this is what we have been working on.

School will break up on Wednesday 23 September, the end of Term 3. This will be a normal school day ending at 3pm. School will be closed on Thursday, 24 September (Heritage Day) and Friday, 25 September.

Term 4 will start on 28 September.